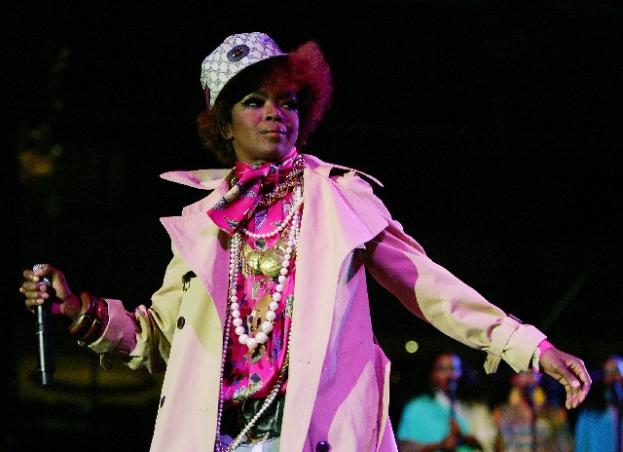 Attention all R&B fans, this month Tampa welcomes an artist who has been off the radar for a while…Ms. Lauryn Hill!
For the past year, she has been begun to initiate her long-awaited return to the music world, and will begin some of this return with a show at the Ritz Ybor on March 23rd.
Hill is most known for her mold breaking and 5 time Grammy winning album, The Miseducation of Lauryn Hill in 1998. To this day, that album is hailed as one of hip-hop's most defining albums. Hill is often cited as playing a huge part in the neo-soul movement of the 2000's influencing current artists like Alicia Keys.Even artists such as Prince have stated how important Hill has been to the music world. Music lovers are not sure what Ms. Hill will be bringing to the table this time around, but they are for sure excited.
According to the Straz Center, who is partnering with the Ritz for this show, tickets will begin at $65, and tickets are on sale now. Doors will open at 9pm on the night of the show.
So, what are you waiting for? It's your chance to see one of music's icons make a comeback, right in your own town.
As always, remember to keep checking back here for more about Tampa and other amazing Tampa Bay Area events!