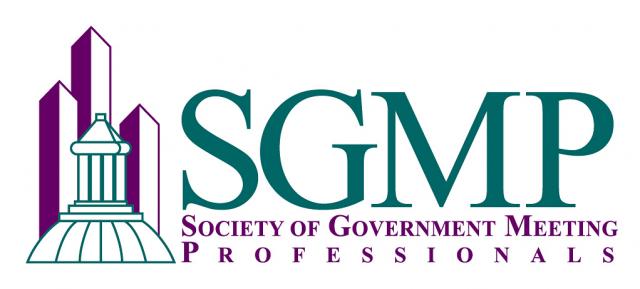 Last week, Tampa Bay & Company staff members along with some of our hospitality partners traveled to Louisville, KY for the Society of Government Meeting Planners (SGMP) 27th National Education Conference. The conference took place from May 13-16 at The Galt House hotel. 
The purpose of attending this conference was to get exposure for Tampa Bay in front of government meeting planners and to build and strengthen our relationships with them in order to be able to do business with them in the future. The Tampa Bay team was able to do this by networking with these meeting planners during the exhibits and at the events that surrounded the conference.
All in all, the trip was a great success! The team was able to market Tampa as a government-friendly city to more than 285 meeting planners who plan government meetings and conventions. Go Team Tampa!
Keep checking back for more information on Tampa Bay Meetings!