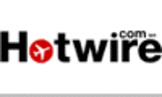 Hey everyone...Travis here with a Tampa tourism update that everyone needs to read.  So, according to leading discount travel site Hotwire.com, Tampa joined the list of top 10 U.S. cities offering the greatest overall value to visitors. 

This actually showcases the top 10 cities where savvy travelers across the country can find the best value and entertainment options as they plan their next vacation.

These results came in after Hotwire.com conducted its fourth annual Hotwire Travel Value Index study last month, which ranks the 50 U.S. markets across three categories: discounts on air, rental car, and hotel; low prices on air, rental car, and hotel; and affordable entertainment, overall appeal and choice of accommodations.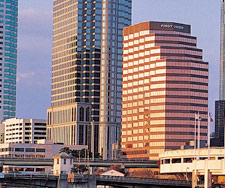 PLUS...listen up!!!  Tampa recently ranked in the top five of America's most popular big cities, according to a study conducted by the Pew Research Center.  Tying for fourth place with Orlando and San Francisco, 34 percent of the people surveyed said they wanted to live in Tampa or its surrounding area. 

Now how's that for a pat on the back for the City of Tampa!!!!  Kind of makes you proud to live here...like you weren't already though! 

Ok, there's my update.  Keep checking back for more updates about Tampa Bay area events and other great things to do in Tampa Bay!