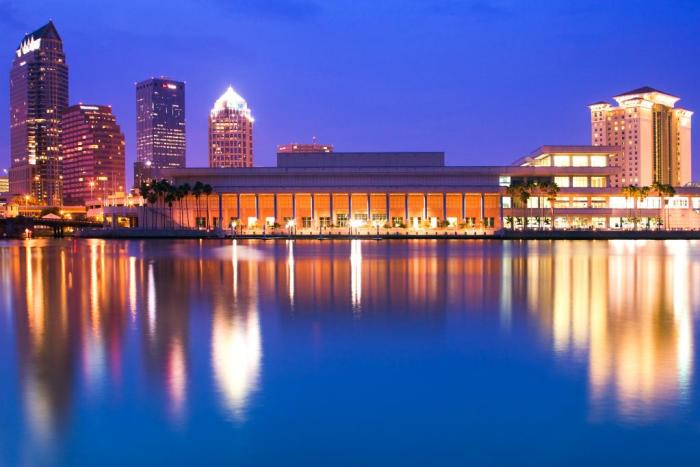 Tampa City Council has given its OK for another $1.1 million in improvements to the Tampa Convention Center.
The work approved Jan. 22 will replace six of the centers inside escalators. The two outside escalators were replaced last year.
The escalator replacement is part of $14.6 million in upgrades planned for the 25-year-old waterfront convention center over the next few years. In the end, the center will have new escalators, new elevators, new bathrooms, new doors and an electronic key-card security system. The money will also upgrade electrical service at the convention center's boat docks.
Convention Center director Rick Hamilton has said the improvements will help the city-owned center keep up with its competition in Nashville, Charlotte, Fort Lauderdale and elsewhere.
The current round of upgrades comes a few years after the 2012 Republican National Convention, when telecom companies installed millions of dollars in fiber-optic cable, cellphone systems and wi-fi technology in the 600,000-square-foot center. The technology is so secure that Tampa Bay regularly hosts high-level government events related to military technology and homeland security.
The Tampa Convention Center's improvements are just part of the upgrades happening in Tampa Bay's tourism infrastructure. Tampa International Airport went through a $20 million makeover in 2012 that upgrades its information technology (and its bathrooms). It has started a $1 billion expansion that will add space to the main building and create a new rental car facility complete with a dedicated people-mover.