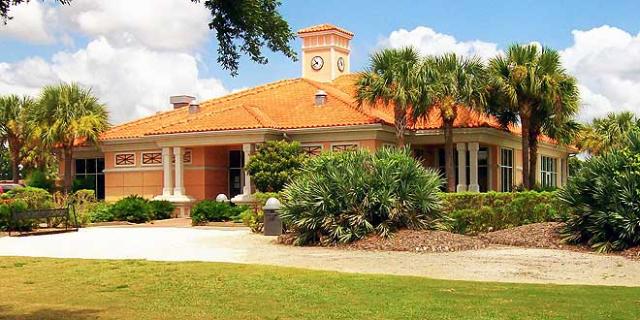 Hey Tampa, Lisa here with some Tampa Florida News!
The Tampa City Men's Amateur Medal Play Championship will be held at Rogers Park Golf Course on Saturday, April 30th through Sunday, May 1st.
If you are an amateur golfer, sign up! Registration is encouraged before Sunday, April 24th at noon. To make things easy, you can go online to
www.rogersparkgc.com
or at the Rogers Park golf course pro shop. There are only 100 entries available, so register now!
The competition will include a 36-hole stroke play for $135 entry fee. This fee includes a courtesy practice round with a $15 cart fee. Tournament rounds include range balls, carts and a tee gift. The flights will be determined by the players handicap.
To be eligible you have to be at least 18 and have a verified handicap index of 18.0 or less. After the tournament there will be a lunch buffet in the Rogers Park clubhouse. 
Get out there Men, and enjoy some amazing Tampa Bay Weather as you compete for a chance to be champion!
If you have any questions contact T.J. Heidel at 813-356-1671.
That's it for now, but stay tuned for more Things To Do In Tampa Bay, and other Tampa Bay Area Events!