I have some great news for Tampa Bay: our wonderfully fantastic city was ranked as the fourth most popular big U.S. city! I already knew that Tampa Bay was one of the best, but now other people are noticing too...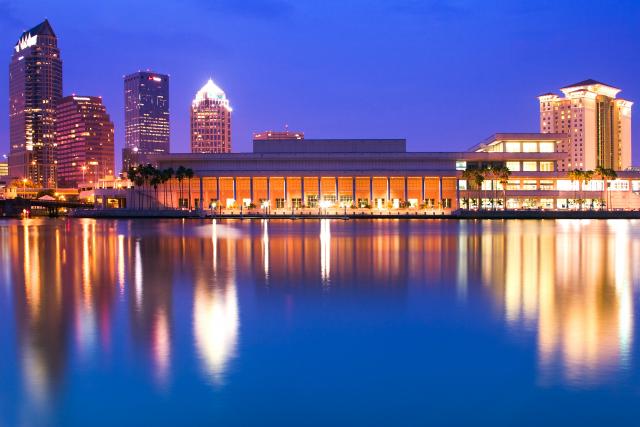 In a national study conducted by the Pew Research Center, Tampa Bay tied in fourth place with Orlando and San Francisco, with 34 percent of the people surveyed stating that they wanted to live in Tampa or in surrounding areas of the city. The study was conducted as part of the Pew Research's Social & Demographic Trends Project and had the purpose of finding out where Americans most wanted to live.
Check out
www.pewsocialtrends.com
to find out more information on this research study. And CONGRATULATIONS to
Tampa Bay
and it's residents for making this city one of the most popular cities in the United States!