Greetings Tampa Bay sports fans!  Jessica here with a "things to do in Tampa Bay" suggestion... if you're plans are lacking on this idle Tuesday... why not stir things up with an evening at the St Pete Times Forum?!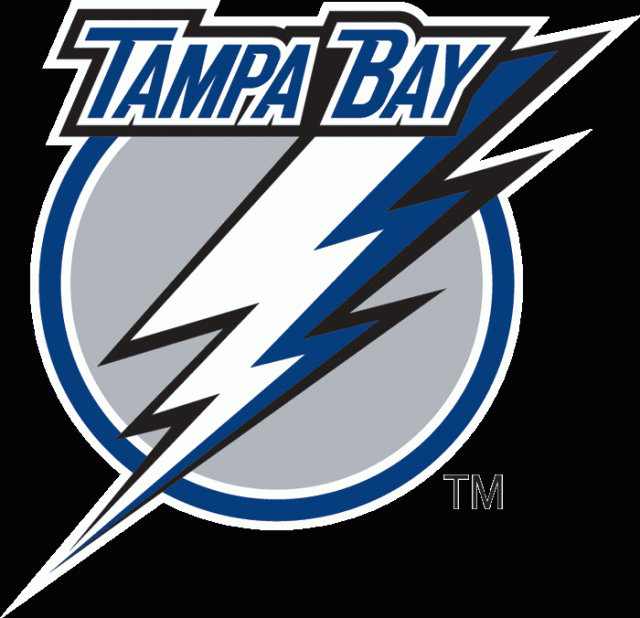 That's right, the Tampa Bay Lightning NHL team will take on the Vancouver Canucks in attempts to boost their 25-21, Win-Loss record by yet another hometown victory.  The puck drops at 7:30pm sharp and in case you're not familiar... hockey is three, 20-minute periods of physcial, non-stop sports action!  Trust me, you won't be dissappointed ~
I know I'll be cheering for our Tampa Bay team tonight, and I hope to see hundreds of other Tampa Bay sports fans too!!!  For tickets/parking information, visit the official Tampa Bay Lightning site at
lightning.nhl.com,
and click on the tickets section. 
But don't worry if you miss the Lightning tonight, because you still have a few more chances to catch a home game this season.  The Tampa Bay Lightning will be defending their ice at the St Pete Times Forum again this Thursday in their match-up against the Boston Bruins (again at 7:30pm).
Until next time, enjoy all the fun Tampa Bay area events happening this week!