Greetings! It's Lisa, and I am back to tell you all about this weekend's fun and exciting Labor Day events!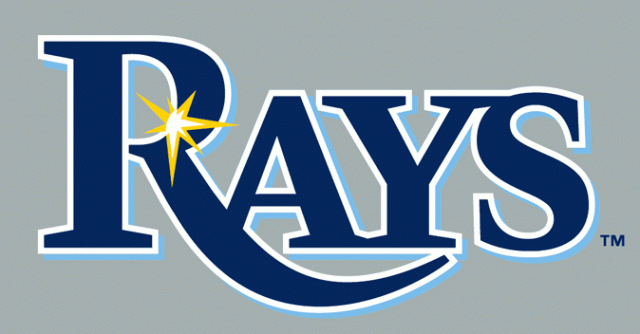 Start your long weekend off early - tonight - at the Tropicana Field by supporting the Tampa Bay Rays as they face the Boston Red Sox in the third game of the 3-day series. Game time is 7:08 p.m. If you miss this game, no worries, you have all weekend to go out and support the Rays as they have another 3-day series against the Detroit Tigers. The game to go to - Saturday night! Why, because you'll get a FREE concert afterwards from the Beach Boys! GO RAYS!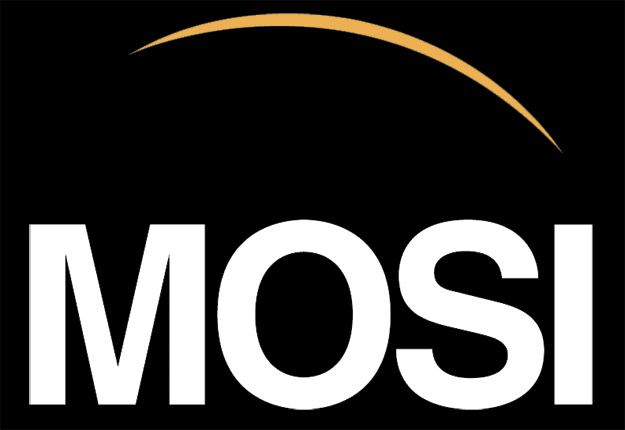 If you can't make it out to the Rays game, stop by MOSI with your family to experience the IMAX film Van Gogh: Brush with Genius. Here, you'll see the extraordinary colors and passionate brushwork of Vincent van Gogh take on new life in the dazzling giant screen film. Audiences will re-live Van Gogh's life journey through his letters, visit the landscapes that inspired him, and discover a Van Gogh they never knew before.


In more of an outdoor mood? Ok, we can work with that! Head over to the Ford Amphitheatre on either Friday or Saturday to experience an outdoor concert. Your choices: Friday night - Depeche Mode. Saturday night - Lil' Wayne. Variety....that's one thing Tampa has a lot of!

Feely artsy? Ok! The Tampa Bay Performing Arts Center presents "My Children! My Africa!"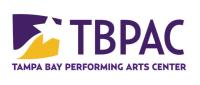 by Athol Fugard on Friday at 8 p.m. The story examines the power of learning and the potency of words, ideas and hope in a time of heightened political and social unrest. Mr. M., a dedicated black teacher in a segregated township, is determined to pair his most gifted student with an enthusiastic white schoolgirl in an English literature competition.

Need a little more action...? Check out Xtreme Fighting Championships (XFC) – the southeast's largest independent Mixed Martial Arts promotion and the top-drawing promotion in the history of Florida MMA. They are returning to the St. Pete Times Forum in downtown Tampa on Saturday night at 7 p.m. Don't miss the action!
 
If this isn't enough, log on to www.VisitTampaBay.com for more things to do in Tampa Bay and Tampa Bay area events. Enjoy your holiday weekend!
~Cheers!