Hi Tampa Bay, Alex here with some great news for local business owners.

With 52,062 small businesses in the area, Tampa Bay was named one of the 10 Great Cities for Starting a Business by Kiplinger.com.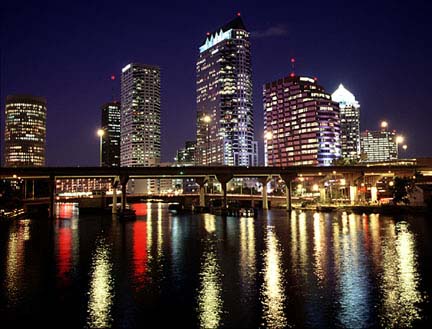 Who wouldn't want to start a business in a location filled with wonderful attractions, arts & culture, sports, parks, beaches and so much more? It's like working in paradise!

The local government is business-friendly, promising tax credits to businesses that locate in certain areas or work in one of a number of high-demand industries, including life sciences and sustainable energy.
 
Tampa's small-business owners also benefit from the state's lack of personal income tax and 5.5% corporate income tax. The city is a key player in the Startup America Partnership, a national initiative that has funneled more than $730 million to new businesses in Florida and six other states.

To check out this article for yourself go to, http://www.kiplinger.com/slideshow/10-great-cities-for-starting-a-business/11.html.
Have a wonderful evening! Check back with us throughout the week for more information on things to do in Tampa Bay!