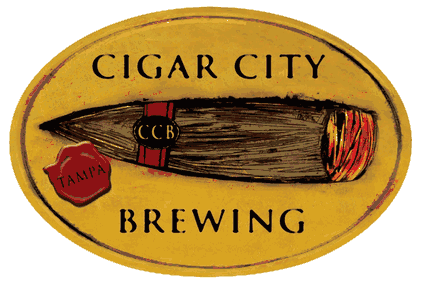 Beer drinkers, listen up!
If you're looking to spend some time in a town that knows its suds, Tampa Bay is the place to be.
Our booming microbrew scene has helped us land on Livability.com's Ten Best Beer Cities, 2014.
Here's what the writers had to say about our beer culture:
"More than 30 breweries and brewpubs in the Tampa Bay area make this a true destination for beer tourists. Those lucky enough to live in Tampa find themselves surrounded by breweries pushing the limits of flavor combinations and fermentation. Residents consume slightly more beer than the average American and typically select craft beers over imports or mass-produced beer."
It's nice to get notice for our good taste.
This is the second time this year that we've won recognition for the quantity and quality of our local brews.
This summer, we came in 2nd behind Grand Rapids, MI, on USAToday's 10 Best beer town list.
On this new list, Grand Rapids is behind us.
This new list includes a bunch of our competitors from that earlier list, so we know we're in good company.
Three of our best places for beer-making and beer-drinking got special mention in the article about Tampa Bay's beer biz. Congrats to Cigar City Brewing Co., Tampa Bay Brewing Co. and Ulele.
So the next time you're out having a pint of Jai Alai or Old Elephant Foot, let the Internet know how great we have it here in Tampa Bay.