So as I find myself patiently awaiting the arrival of Cirque Du Soleil Saltimbanco, I always wondered about what it takes to dream up such an amazing event. So I decided to check out the
Cirque Du Soleil Saltimbanco
website and read the bio's of the creators.
And just in case you are reading this and don't know what I am talking about, the arts and culte in Tampa Bay scene will be lit up when the amazing Cirque Du Soleil descends upon Tampa Bay begginning June 25, at the
St. Pete Times Forum
. If you haven't gotten tickets yet then I suggest you go ahead and do that or miss a great few nights of performances.
But anyway back to my reason for posting this blog. Below is a list of the creators of this amazing show! BEtter pay attention to, as some of these names could pop up in some upcoming Twitter trivia...hint...hint...hint!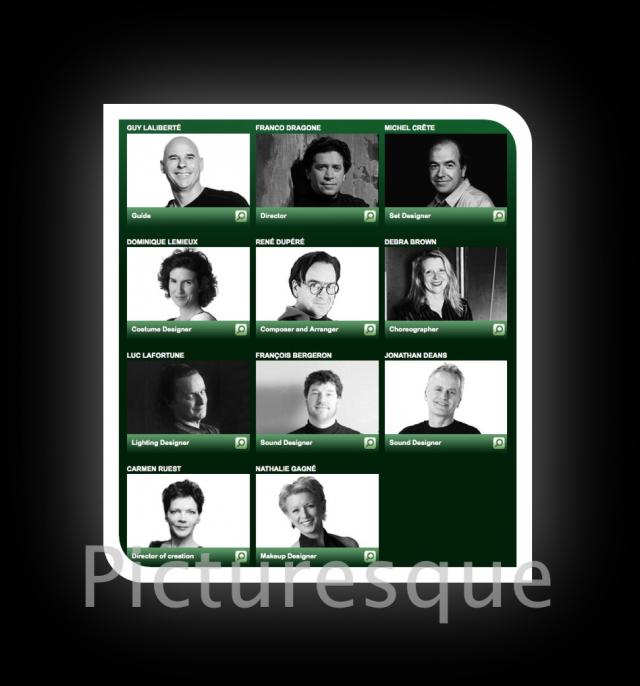 Guy Laliberté
Franco Dragone
Michel Crête
Dominique Lemieux
René Dupéré
Debra Brown
Luc Lafortune
François Bergeron
Jonathan Deans
Carmen Ruest
Nathalie Gagné
As far as Tampa Bay area events go, it doesnt get much better than this, so keep checking back for more Did you knows, and stay tuned for things to do in Tampa Bay!