Amy Trautman, National Sales Manager, Jeff Gassaway Regional Account Executive (Chicago) and Adam DePiro, Director of Sale/Services with Tampa Bay & Company along with four hotel and attraction partners invaded Minneapolis during our client event at the Kitchen Window Cooking School on Thursday, May 2, 2013. Good food was had by all in attendance.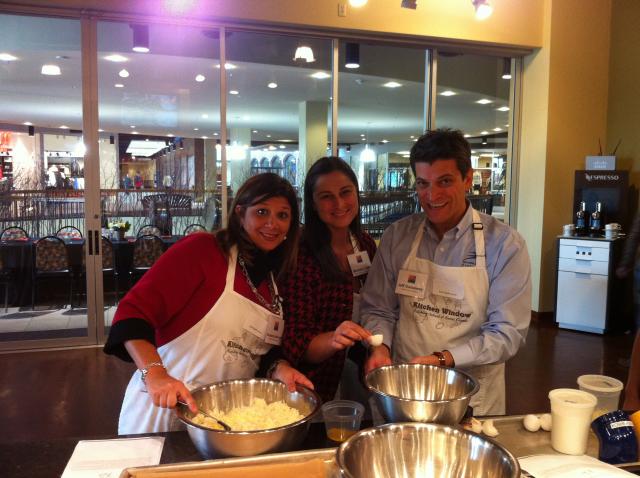 The invasion continued in Rosemont with an outstanding luncheon event at Gibsons Restaurant on Friday,May 3rd. 
Our last and best attended event was at Shedd's Aquarium in Chicago on Saturday, May 4th.  It was a family oriented day filled with face painting and various activities for children of all ages.  Our clients enjoyed each of our Tampa Takeovers.  Until next time... it is over and out.