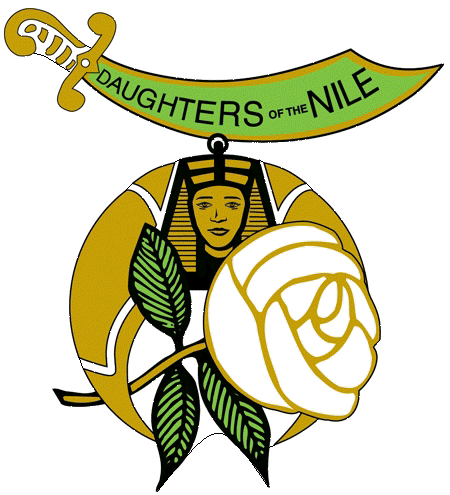 Tampa last week welcomed the Daughters of the Nile, Supreme Temple to the Tampa Convention Center for its North American Convention. Approximately 3,000 attendees descended upon Tampa which produced nearly 7,200 room nights for an estimated delegate spending of $1.6 million.
This year's conference consisted of educational sessions, daily themed events and the installation ceremony for 2011-2012 Supreme Queen and officers.  Tampa's skyline SunTrust building ziggurat was adorned in the colors of green & gold to honor the Daughters of the Nile Foundation's "Sand & Sea Fun in the Sun" Supreme Session. 
Founded in 1913, the Daughters of the Nile is comprised of 148 Temples throughout the United States and Canada, with more than 32,000 members, is the sister organization to the Shriner's International and has contributed monetary gifts amounting to $40.8 million for the children treated at the Shriners Hospitals and their continuing support of the Shriners Hospitals for Children®.
Thank you Daughters of the Nile for a Supreme Time !
Well, that's all for now but come back for more Tampa Bay conventions and meetings news and updates … so, until the next time ... Think Tampa!