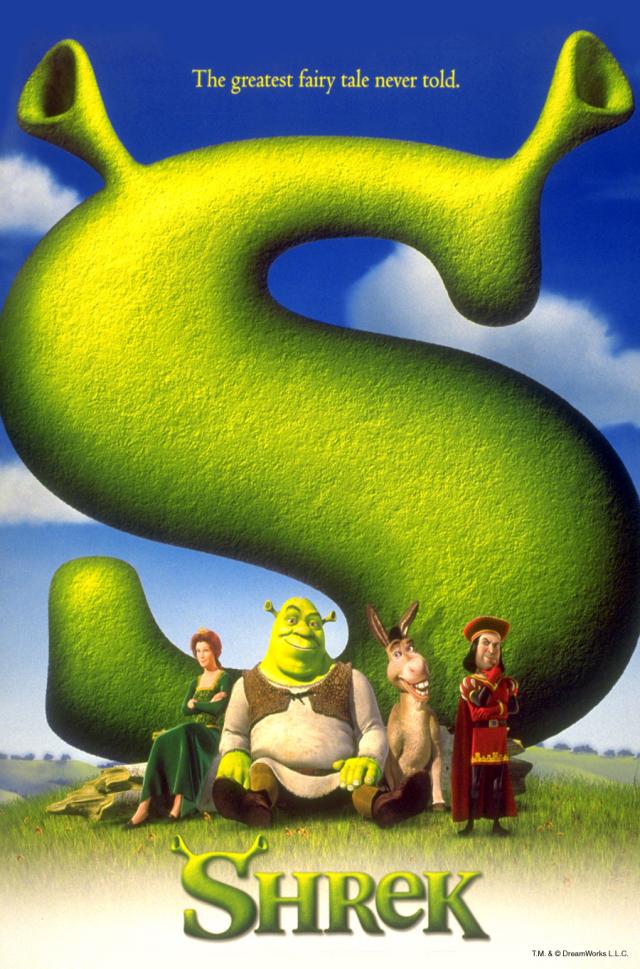 Travis here with some Tampa Bay entertainment that is good for the whole family.  You can join the Hillsborough County Parks, Recreation and Conservation Department for a sunset movie at Medard Park in Planty City. 

They are showing the famed Shrek next Sat. Oct. 24.  The movie starts at 7:15pm and the gates open at 5:15pm...so get there early.  Here are some Q&A for you -

WHERE CAN I PARK?  Enter Medard Park at Turkey Creek Road and you will be directed to the FREE parking area by an attendant. 

HOW WILL THE FILMS BE SHOWN?  they project the movies on a high-quality digital rear-projection system on a giant, inflatable 50-foot wide screen. Dual, synchronized digital projectors will produce an image that is luminous and crisp, and a powerful sound system will allow guests to enjoy the movie from almost anywhere in the park. 

WHAT TIME SHOULD I ARRIVE?  Way before the film begins.  You can arrive as early as 5:15pm for Shrek. Part of the fun will be arriving early to picnic, toss a Frisbee, people-watch and enjoy the early evening with your friends and neighbors.  Prior to the film, you might even see yourself on the big screen as snapshots of guests at the park are flashed upon the screen.   

WHAT HAPPENS IF IT RAINS?  The Tampa area is known for the scattered showers that are prominent during the late afternoons. The dark sky can intimidate and it may look grim for an outdoor movie, but don't let that scare you away. We will show a movie in light rain. We will only stop the show for safety reasons if there are very strong winds or lightning in the vicinity. Otherwise...the show will go on!

WHAT SHOULD I BRING?  Along with your friends and family, you might want to bring blankets, compact beach or lawn chairs, your own snacks, beverages, and rain gear if the weather is iffy.  If you like to toss nerf balls or Frisbees, bring them.  If you like to read, bring a book to read prior to sunset and the start of the movie. 

WHAT FOOD, BEVERAGES AND MERCHANDISE WILL BE AVAILABLE?  Tampa Theatre will provide all Sunset Cinema concessions and merchandise booths, featuring a traditional theater concessions stand offering popcorn ($2), candy ($3) soft drinks ($2) Gatorade, bottled water ($3), and juice boxes for the kids ($1).  Fun souvenirs like official Sunset Cinema Frisbees and picnic blankets will also be available.  Proceeds from concessions and merchandise sales help support Tampa Theatre's year-round artistic and educational programming, and offset the cost of producing Sunset Cinema events.

CAN I BRING MY DOG(S)?  Well behaved pets are allowed as long as they are kept on a leash. Please clean up after your pets. We love our dogs just as much as you, but we will revisit our policy if pet owners are inconsiderate of others, or if the large crowds, darkness and abrupt loudness of the movies make pets disruptive to others.

HOW MUCH DO TICKETS COST?  Admission is FREE!

ADDITIONAL QUESTIONS?  e-mail gargoyles@tampatheatre.org – "our small but intrepid staff will answer e-mail questions within 24 hours (Monday through Friday)."

So, get the friends and family ready, and go have some fun.

we'll see you here next time for more great things to do in Tampa Bay and other Tampa Bay area events.