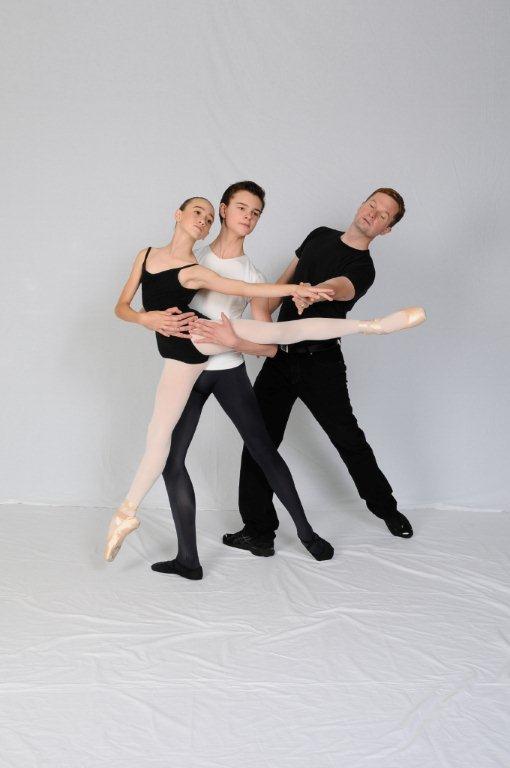 Hello folks... Julian back here with more interesting news from Tampa Bay! I am happy to announce that Tampa's cultural landscape will get a great new addition!
The
David A. Straz, Jr. Center for the Performing Arts
(formerly the Tampa Bay Performing Arts Center) has established an exciting new ballet company in Tampa - Next Generation Ballet (NGB).
Peter Stark, chair of the dance department at the
Patel Conservatory
, will become artistic director of NGB. He plans to prepare outstanding young talent for professional employment through high levels of instruction, coaching and performing opportunities. Stark is an international coach of ballet wunderkinds and is bringing former student Jeffrey Cirio, (Princess Grace Award recipient), to Tampa to dance in the inaugural production of The Nutcracker.
In NGB, apprentice company members can participate for two to four years and will dance in two annual productions. Dancers in this first season will dance in The Nutcracker in December, along with guest artists from New York City Ballet and Boston Ballet, and in A Midsummer Night's Dream on May 14, 2011. Additionally, NGB dancers will be utilized in Opera Tampa productions, including the season opener, The Merry Widow.
Since Stark joined the
Patel Conservatory
, after directing Orlando Ballet School for a decade, five families have relocated to Tampa from Orlando to train with him and the other instructors at the Patel Conservatory Youth Ballet.
"Peter and I wanted to find a way to produce local dance of international quality that would also be financially sustainable. The idea of a company that is geared toward young performers on the cusp of their career made sense and supported the Patel Conservatory's mission of educating young dancers, allowing them to gain valuable stage experience in a fully professional setting," said Wendy Leigh, vice president of education at the Straz Center for the Performing Arts.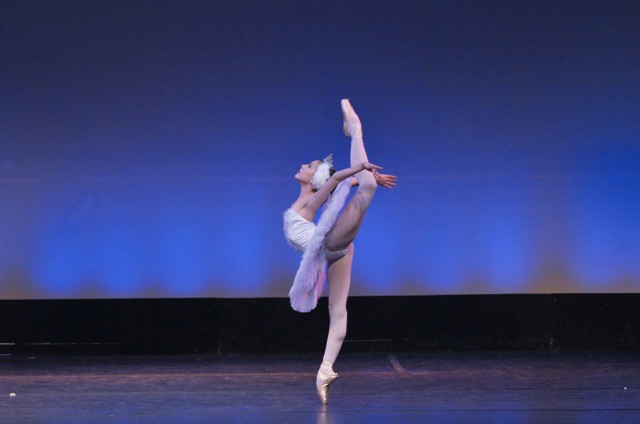 NGB is modeled after the successful New World Symphony in Miami, Fla., which brings together professionals with students in the area of classical music. In the 2010-2011 season, NGB will feature eight apprentice dancers, 12 trainee dancers and the finest students from the Patel Conservatory Youth Ballet's 250-member student body. Guest artists from New York City Ballet and Boston Ballet will also perform with NGB.
As part of the non-profit
David A. Straz, Jr. Center for the Performing Arts
, the
Patel Conservatory
offers dance classes for children and adults in ballet, hip-hop, jazz, modern, Flamenco, Latin ballroom and tap, as well as camps and classes in music and theater. More information is available by calling 813.222.1002 and by visiting
www.patelconservatory.org
.
That's it for now but check back for more updates and news around cultural events, institutions and fun arts and culture in Tampa Bay related stuff!!