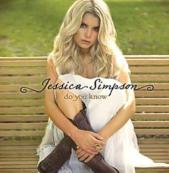 So, we always bring you the best things to do in Tampa Bay, not to mention first-class Tampa Bay area events, but the Strawberry Festival has outdone themselves with the entertainment lineup this year. 
This year's Festival will see the likes of Kellie Pickler (Feb. 27), Rodney Atkins (March 1), Travis Tritt (March 3), Lorrie Morgan (March 5), Jessica Simpson (March 8) and even Kool & The Gang (March 7).  This is just the start too!  There are a ton of other performers - including comedian Jeff Foxworthy.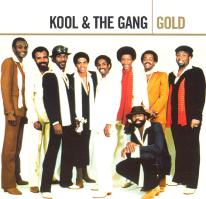 The first performance hits the stage on Feb. 26, and they keep rockin through March 8, and there will definitely be something for everyone in the family. 
Ticket prices range for each show (usually around $10 or $15, which is an AWESOME deal).  But, there are also about 3,000 FREE seats at each show, but you have to get there early since they are first-come, first-served!  Also remember that you'll have to buy tickets in to the Festival to get in to the concerts...but it's still a great deal! 
Head over to www.FLStrawberryFestival.com to get the rest of the details about the concerts and the Festival.

If you've ever been over to the Festival before, stop in and let everyone know what to expect.  If you get to go this year, make sure you let us know how it was!