Hello Tampa Bay! ...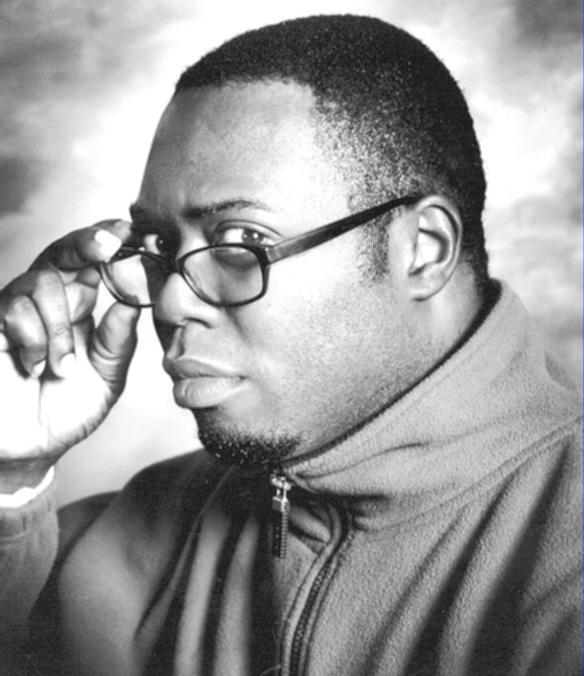 Julian here with an update from Patel Conservatory: The Patel Conservatory will hold a stand-up comedy workshop by popular comedian "ranney," (Ranney Lawrence) on Mondays, July 12 and 19, from 6:30 to 8:30 p.m. 
This stand-up comedy workshop will assist students of various experience levels to develop the path to their own brainstorming, writing, and developing process, empowering them to make the best use of their time away from their microphones. "It is always my goal to dispel any misconceptions about the pursuit of a professional stand-up career, and it is my hope that this workshop continues this philosophy by exposing the bread and butter tools that allow for exceptional longevity for comics," said "ranney," also known as The Iluminatus of Comedy and Mr. Funny BlackMan. 
"ranney" has performed worldwide, mounting eight one-man shows over the last decade. Most notably, he headlined at Comedy Cellar in Dublin, Ireland, and The Comedy Store in London, England, where he was nominated for Best International Poet by London's Farrago Poetry Group. He was a member of the 2002 Edinburgh Fringe award-winning quintet that performed the smash hit The Bomb-itty of Errors on London's West End, and has performed at the Apollo Theater in New York City. Locally, "ranney" has been featured at Coconuts, Side Splitters and The Improv, and was named Best Actor, and nominated as Best Comedian, by Creative Loafing.  
"ranney" will premiere his latest show, The Chicken or the Egg, July 16-17, 2010 at American Stage. He co-founded and co-stars in The Unusual Suspects of Comedy: Stand-up's Fearless Foursome, a hilarious line-up that's been shaking up the central Florida comedy scene since its inception in May of 2009. 
To register for the Stand-up Comedy Workshop, visit
www.patelconservatory.org
or call 813.222.1002.  As part of the non-profit David A. Straz, Jr. Center for the Performing Arts, the Patel Conservatory offers summer camps and classes for children and adults of all experience levels in all kinds of dance, music and theater.
As usual, check back for more updates soon! And don't forget to check out our FIFA World Cup News!