Okay, I swear it seems like I just wrote a blog post about a new
Splitsville Lanes
website design not even a year ago! But hey I guess when you are one of the hottest Tampa Bay nightlife spots around, you gotta keep it fresh and that is exactly what the gang over there has done!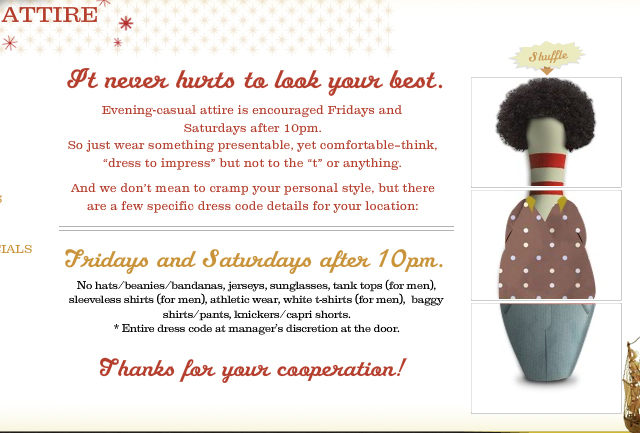 Not that I didn't like the last website, this one is truly like nothing I have ever seen before. Very creative concepts here. How many websites do you know that do a horizontal layout as opposed to a vertical one where you scroll up and down?
Well take a look folks, you go left to right on this bad boy, and some of the flash work and application is uber creative. At least I think I used that word correctly...
I have been playing with this site for the past hour now and I keep managing to find little cool nuances with either the navigation, loading menus, or playing with the radio. The radio is the coolest part, as the volume increases as you scroll the website to the right and decreases as you scroll back to the left. I must admit it took me a minute to figure that one out.
Outside of all of the bells and whistles (believe me there are a ton), feel free to see images of the menu, reserve a lane, or even make party plans! With more than one location in the US, there may even be a Splitsville Lanes near you, so be sure to hop on the site and check it out. Be sure to play with the "
Attire
" section, pictured above where you can go and play around with what you should wear when you head over there!
All in all, this site just mimics what I already knew about Splitsville in that its an awesome place to get a great Tampa Bay dining experience at, so stop reading this blog and get over there!
Check back soon for more updates from Jerm and his interactive group of Tampa Bay team members!