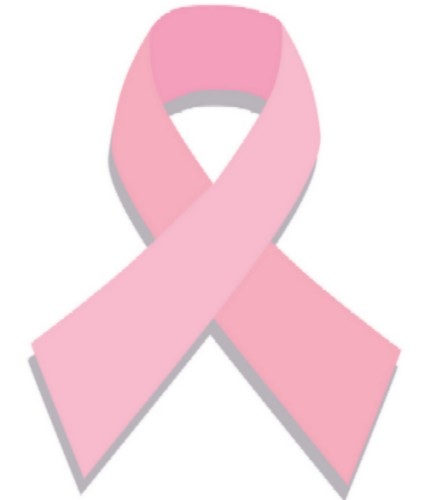 Silver Dollar Shooters Club is pleased to announce that it will host its annual "Shoot for a Cure" on Saturday October 22nd. Registration begins at 9 a.m. and the shoot begins at 10 a.m.
The entrance fee is a $30 donation and gets participants 50 pink targets and 50 pink shotgun shells. The pink targets are provided by White Flyer Targets and the pink shotgun shells are provided by Federal Premium Ammunition. Shooters must provide their own eye and ear protection, as well as gun, but can rent a gun from the pro shop on-site.
Other sponsors of the "Shoot for a Cure" include Browns Trophies, Karl Flammer Ford, ABC Action News, Mercedes Benz Tampa Bay and Silver Dollar Firearms.
Silver Dollar Shooters Club is located at 17202 Target Way in Odessa, Fla. Visit
http://silverdollartrap.com/
for more information. Check back for more updates on things to do in Tampa Bay!