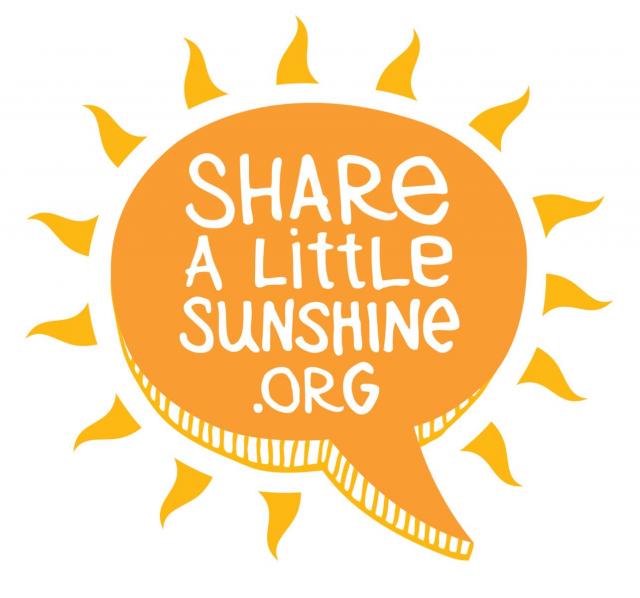 Hey everyone...Travis back.  I don't usually share stuff like this, but seeing as how we are in to the whole Tourism industry thing, I figured I'd share this tid bit of Tampa tourism information with you. 
Did you know that for every 85 visitors to Florida, there is one job created?!!?  I didn't until recently.  What does this mean...this means let's get as many visitors to Florida (and Tampa Bay) as we can!  And VISIT FLORIDA is helping us do that with their Share A Little Sunshine campaign. 
Let's boost our economy and our industry by inviting our friends and loved ones to Florida...and maybe even some strangers (just not to your house or to hang out with, just to the state)!
Share a Little Sunshine is a platform that easily allows Florida residents, whether involved with the tourism industry or not, to invite people to come visit our beautiful state. Check out ShareaLittleSunshine.org to send a card today, including their new Groundhog Phil card.
Also, be sure to "like" the Share a Little Sunshine Facebook page, as well as the Visit Tampa Bay page, where you can interact with others and enter to win prizes.
And there's your update...thanks for reading everyone.  Keep checking back for more updates about great things to do in Tampa Bay and info on Tampa Bay area events.