Hey Tampa Bay, Alex here to let you know what will be taking place at The David A. Straz Jr. Center throughout the month of September.
Einstein's Dreams- September 15- October 3, 2010
This adaptation by Ralf Remshardt and David Gardiner plays up the theatricality of dream imagery using a versatile ensemble with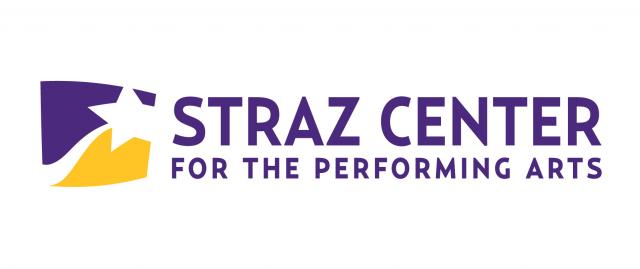 imagination to spare. Sleight of hand? Roller skates? The seeds of the Theory of Relativity? Check! "Suppose time is a circle, bending back on itself. The world repeats itself, precisely, endlessly."
Opening Night of Jazz @ The Straz - September 18, 2010
The start to Jazz @ The Straz, a new concert series featuring local professional bands in support of jazz education at the Patel Conservatory. The Opening Night (Sept. 18, 2010) will feature the Jazz Cellar Underground Orchestra and featured guests
The David A. Straz, Jr. Center for the Performing Arts has scheduled an extraordinary line-up of touring Broadway blockbusters, an astounding opera series, a dramatic and stimulating play series and an incredible collection of dance, comedy, music and educational events for the 2010-2011 season
Tickets for most 2010-2011 events will go on sale on Aug. 15 at the Straz Center Ticket Office and online at www.strazcenter.org. See attached schedule for a full listing of events.
Check back in a few weeks for arts and culture in Tampa Bay related events and another Straz Center monthly update!