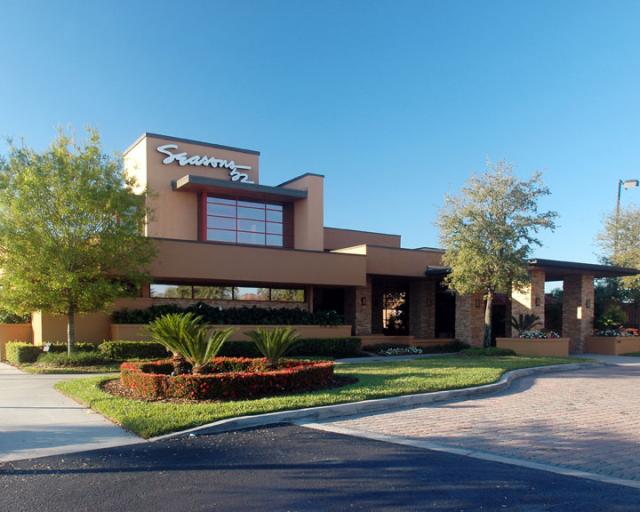 Hey Tampa, Lisa here with an update on the Tampa Bay Dining scene.
Seasons 52
, most well known for their fresh food, seasonally inspired menu and low-calorie options is launching it's spring menu today.
They are going to have Spring Thyme & Parmesan Crispbread; Grilled Lamb T-bone with truffle mashed potatoes and roasted asparagus; Rasmanian Trout marinated in lemongrass served with basmati rice, sugar snap peas and a lemongrass broth; Grilled Spring Asparagus with feta cheese crumbles and an olive pepper salsa; Tuna Avocado Roll wrapped in soy mamenori; Artichoke Stuffed Artichoke Leaves with organic arugula; Parmesan cheese and a balsamic glaze; and Sugar-Free Chocolate Cookies & Cream Mini Indulgence a decadent chocolate mousse layered with cookie crumbles.
Along with those tasty options they are offering a new cocktail called the Strawberry Basil Fusion. It will feature strawberry infused Prairie organic vodka with basic and organic agave nectar. And the Master Sommelier has also handpicked a selection of must-try wines this season.
As the weeks change, so does Seasons 52 menu with weekly features to capture the flavors of the season. And to top it all off, nothing on the menu is more than 475 calories.
It's time to head on over to Seasons 52 and enjoy a great cocktail and even better food! I definitely recommend it!
That's all for me Tampa, but stay tuned for more Things To Do In Tampa Bay!