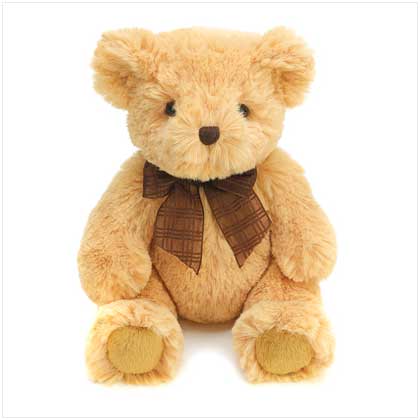 Hey Tampa. It's Melissa with a brief announcement that from November 26th until December 19th
MOSI
will be having a Rough Riders Teddy Bear Round-Up.
Basically, what that means is that any child gets free general admission with the donation of a new teddy bear upon entrance.
Now, of course this offer cannot be combined with any other offers or discounts and excludes special engagement films.
The limit is six (6) offers per household and EACH person must bring in a new teddy bear to be eligible for the offer.
That's all folks! Until next time, keep checking back here for more about all the great Tampa Bay Area events!