Hello everyone, Alex here to let you know about a great show for adults coming to Tampa Bay this January.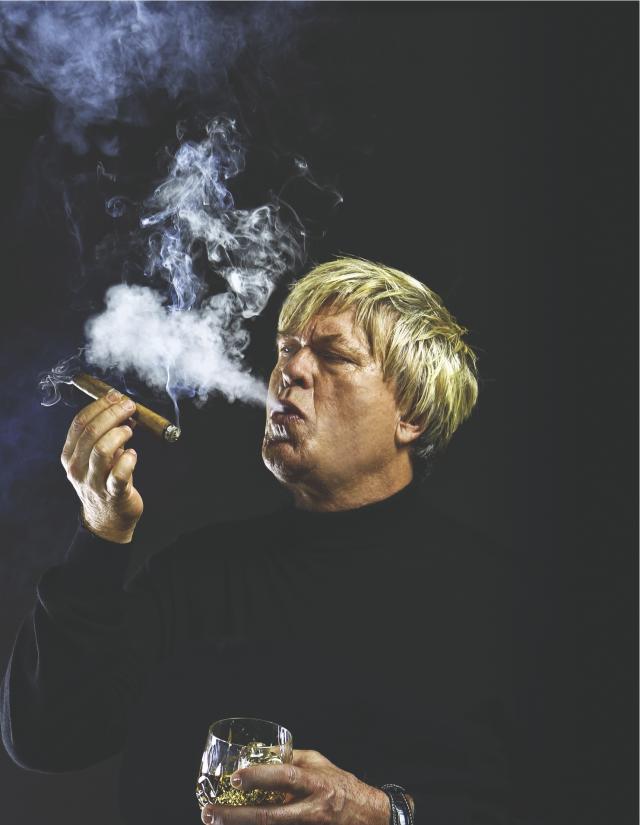 The Ron White: Moral Compass Tour
is coming to
The Mahaffey
on Friday, January 27 at 7:30 p.m. and 10:30 p.m. This show is for a mature audience and should be considered PG-13.
If you find yourself wanting to ask Ron a question, take a picture with him or find out  if that's really scotch he's drinking, you might want to join in on the Ron White "200 Proof" VIP Experience!
At the VIP experience you'll be a part of a small group of fellow fans talking with Ron White and taking a photo with him. Not only will you get this special access after Ron's show, you'll receive a VIP access pass personally signed by Ron White. Package Includes: Premium Reserved or GA ticket(s), a Q & A session with Ron White, a photo with Ron White, and a VIP access pass personally signed by Ron.
Don't miss out on a great show and a VIP experience with Ron White. Buy your tickets today. To purchase tickets,
click here
. *Tickets start at $55.40.
Enjoy the show! Check back with us throughout the week for updates on Things To Do In Tampa Bay and on Tampa Bay Concerts.