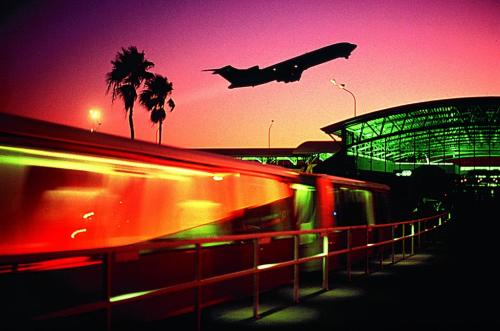 Build extra time into your trip to Tampa International Airport over the coming weeks.
The Tampa Tribune reports that construction of a taxiway bridge over the airport's entry road will close one of the three lanes entering the airport. The lane will be closed until May 22.
Later this month, all three lanes of the road will be closed and the traffic rerouted onto a temporary road while the taxiway is demolished to make room for a planned people mover.
The people mover is part of the a $1 billion expansion of Tampa Bay's gateway to the world. The expansion will add 50,000 square feet to the main terminal, a new rental car facility and the people mover to carry travelers from teminal to rental facility.