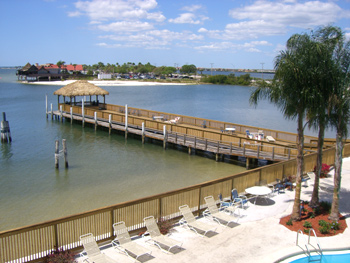 The Radisson Bay Harbor Hotel in Tampa's Westshore district, after undergoing a complete renovation project, is re-emerging as the
Best Western Bay Harbor Hotel
. I recently had the opportunity to rediscover this hotel property, and I was very pleasantly surprised.
The 257-room Best Western sits on a piece of land that was almost the home to a new Ritz-Carlton hotel, until plans changed. Decisions were then made to renovate and re-brand the hotel into a Best Western, and after $10 million in renovations... well, you just have to see it to believe it!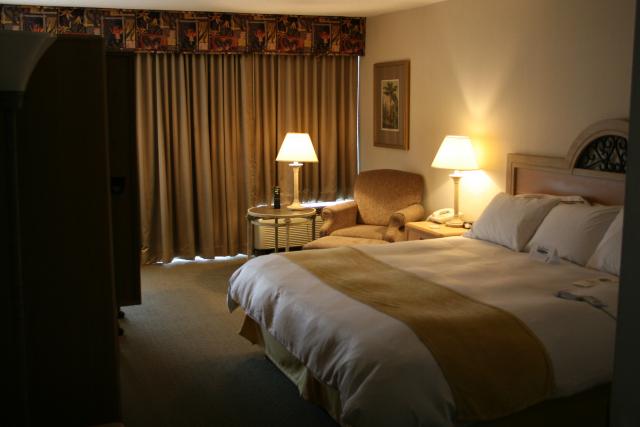 Every guest room is appointed with flat screen televisions, complimentary in-room coffee, complimentary high-speed wireless Internet and balconies with absolutely breathtaking views of the Bay. Among the other amenities that are included in your stay: a heated waterfront pool, volleyball courts, fishing pier/boat dock (with jet ski rentals!), free airport and local restaurant/shopping shuttle, business center, fitness center and last- but not least- a Crabby Bills Beach Club attached to the hotel.
You can order from Crabby's extensive seafood menu and have it delivered to your room, or you can go down to the restaurant and enjoy live music and a cocktail while watching the sun set. It doesn't get any better than that!
For more information on this hotel or to book your next room, visit the hotel's
Web site
, or contact a Tampa Bay & Company sales
staff member
. As always, thanks for stopping by and stay tuned for more Tampa Bay hotel updates!