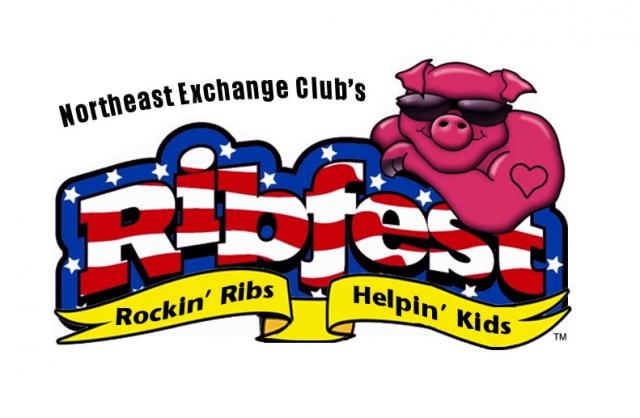 Hey everyone...Travis here with some great Tampa Bay entertainment news!  This time, we are heading out to St. Petersburg for the 21st Annual Northeast Exchange Club Ribfest. 

It's Nov. 13-15.  This Ribfest marks its 21ST year of helping a variety of youth-oriented causes "one rib at a time". 

This three-day charity fundraiser features the best barbeque ribs in the World, plus national touring artists playing classic and southern rock and country hits.

You can also catch Hell on Wheels, the nation's leading BMX action stunt show, along with a Classic and Custom Car Show.  Tickets are on sale, so hurry up.  Just make your way to www.ribfest.org to get the full scoop (and slab of ribs)!

And they'll have plenty of napkins, so don't worry.  I hope everyone enjoys, and keep checking back for more great Tampa Bay area events and other great things to do in Tampa Bay.