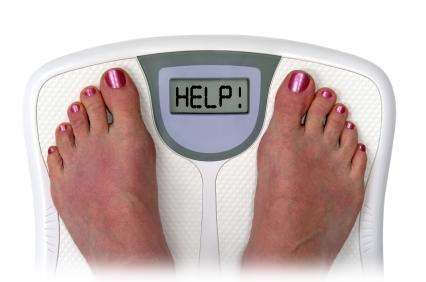 Hey Tampa, Julian here... Just a quick reminder for you guys that there will be a casting call right here in Tampa for ABC's new Weight Loss Show... so it could be YOU who brings the show to Tampa Bay! Here are the facts:
The show brings a team of experts and trainer Chris Powell (TLC's 650lb Virgin) to the succesful applicants in their hometowns. The trainer will actually show up at the contestants' homes! Participants will work for an entire year to lose the weight once and for all!! A handful of cities across the nation will be targeted for the show potentially being filmed in the area, pending the search for qualified candidates. The show casting is looking for positive people who need to lose a substantial amount of weight (200 pounds or more).
The Casting Directors will be traveling to Tampa for a casting call SATURDAY, MAY 29TH 2010, 10AM TO 5PM at THE ITALIAN CLUB, 1731 E. 7TH AVE., TAMPA, FL  33629. Apply
here
or simply show up at the casting... you know you can do it!!
All right folks, I'm off for now, but keep coming back for more info on Tampa Bay meetings at some of the best Tampa bars in Ybor City.