Jerm here with another update for tonight! Our hometown Tampa Bay Lightning will wrap up their home season with tonight's game against the Washington Capitals at the St Pete Times Forum.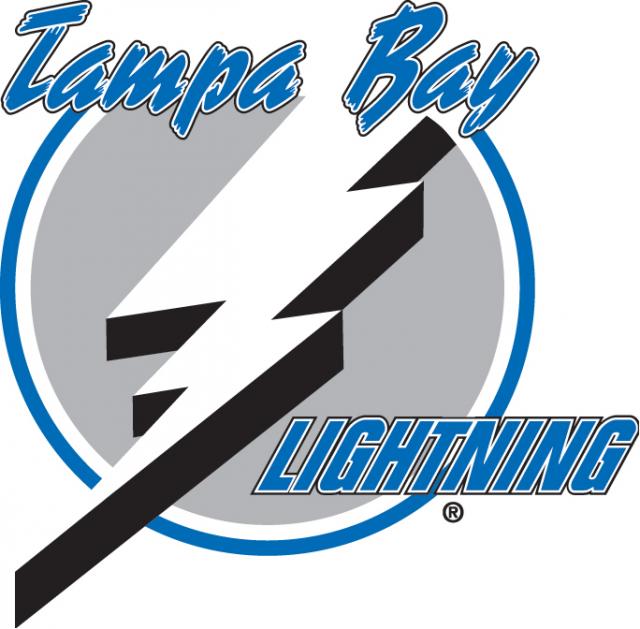 What a long hard season it has been as  for the boys on the ice. This season began in Prague, the Czech Republic, back in October I believe, and now is coming to an end.
Seems like injuries all season long plagued the lightning as they struggled from what was to be a promising season, but hey you can't help but give those guys all the credit in the world for coming through it and fighting till the end.
Having said that lets make sure we all come out tonight either at the Forum, or your local watering hole and give coach Tocchet and the boys a good crowd tonight as they close out the home season on a good note by kicking some Capital tail!
I won't be there tongiht but will be watching so join me out tonight or go down soon and get your tickets! Stay tuned for more Tampa Bay Sports updates from jerm!