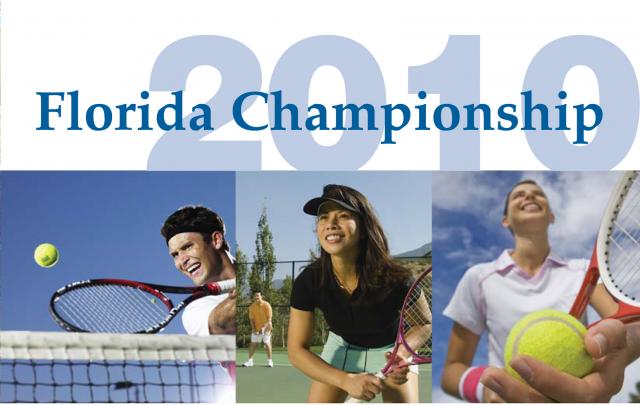 Hey there.. Julian here with exciting news for all tennis players! On September 10-12, 2010
at
Saddlebrook Resort Tampa
the
Racquet War Florida Championship Tennis Tournament
promises to be a fantastic tournament and vacation getaway, all in one!
Come experience tennis on the fabulous clay courts where tennis greats such as James Blake, Mardy Fish, John Isner, and the Bryan Brothers train themselves. After a day of fantastic competition, you can cool off in the fabulous resort pool or take in some pampering in the relaxing resort spa. Check in, park your car and forget about it for the rest of the weekend.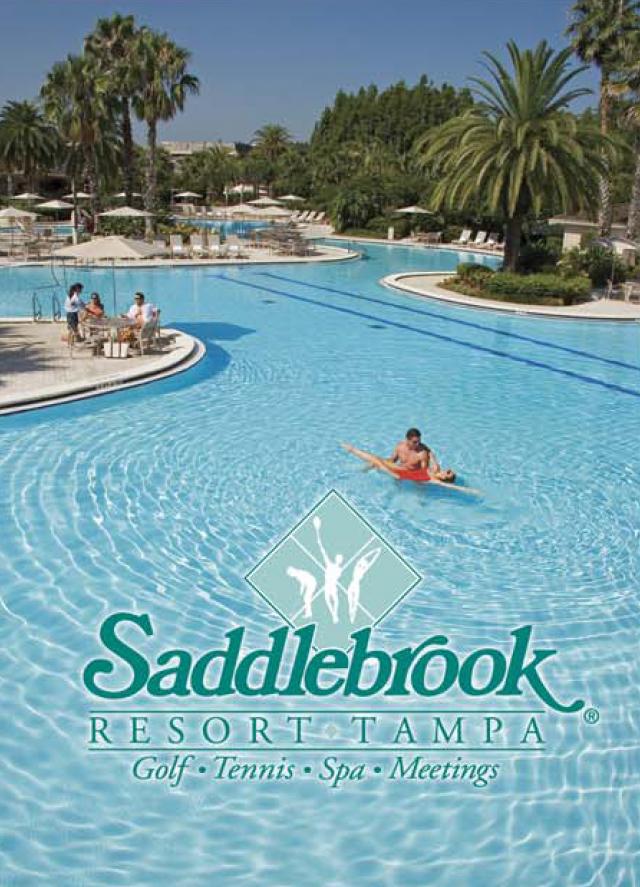 All you will have on your mind is tennis, time to relax, and fun. Everything you need is right on the property, including dining choices to fit every mood or taste. Come and join for great competition at the luxurious
Saddlebrook Resort
! Racquet War Tour & Events offers:
• All NTRP Men's and Women's Levels
• Singles, Doubles and Mixed
• Cash Prizes
• 1st Event: $38 / 2nd Event: $20
There will also be Special Accommodation Rates!
• Deluxe Room: $99
• One Bedroom Suite: $129
• Two Bedroom Suite: $169
For MORE INFO and to REGISTER go to
www.RacquetWar.com
! I'll be back soon with more updates on Tampa Bay Area Events and Tampa Bay Resorts!