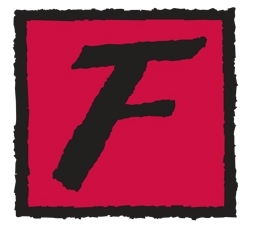 Hello everyone! Jeremy here with an update for you on one of the many fine dining and meetings options you have here in Tampa Bay!
Fleming's Prime Steakhouse & Wine Bar is the place to host your next meeting or private dining event! Whether you find yourself  Our friends over at Fleming's have got you covered, and will custom-tailor an event worthy of the occasion.
By the time your event is done and dusted, you and the private dining directors who help you plan the event will feel like you have known each other for years, as their personal touches will make the event special.
In a addition to the great planning and service, the location is a "winning" one as well! Their proximity to
Tampa International Airport
makes this place an outstanding choice for business dining and private entertaining in the famed Westshore District.
With an offering of
innovative menus
featuring a multi-course meal at a preset price, paired with a wide selection of wines. For meetings, all three of our private rooms are equipped with T1 Internet lines and top of the line TANDBERG video conferencing systems.
Rooms Available: Tampa (seats 40), Bay (seats 30), Gulf (seats 50), Bay & Gulf - combined (seats 85). Be sure to check these out on their website in the virtual tours section where you can have a
visual representation of your space
and what the event could look like!
Hurry up and get to planning, and contact Private Dining Director Emily below for details on how to get started!
Private Dining Director
Emily Minton
813-874-9463 (WINE)
privatediningtampa@flemingssteakhouse.com
That's all for now, but be sure to check back with us for more info on Tampa Bay meetings and the Tampa Bay dining scene as well!