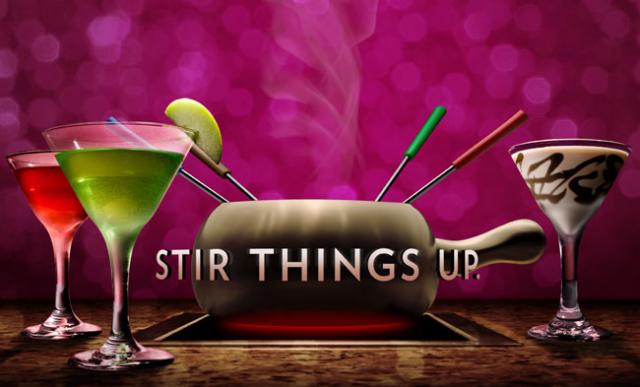 Hello there folks! Jerm here with an update for you on a super duper deal deal for the ladies out there going on at
Tampa area Melting Pot
restaurants!
In honor of President's Day (not that you need a reason to get together with your gal pals) The Melting Pot is bringing back Girls Night Out February 21 - 25th. 
So put on your cutest shoes, pick up your best girlfriends and head to The Melting Pot for Girls Night Out where you'll be treated like the First Lady we know you are! 
Five Lincoln's ($25) per Lady includes
Cheese Fondue Course
Salad Course
Entree to include:
Chicken, Shrimp, Sirloin and Spinach and Gorgonzola Ravioli
plus ...Presidential Punch Martini's for only five Washington's ($5)!
Now be sure and make your reservation today, as this deal will only be here for this week! It ends on February 25 so take advantage!
That's all I got for now but stay tuned in for more updates on Tampa Bay dining and other news to use from Jerm and the rest of the Tampa Bay team!