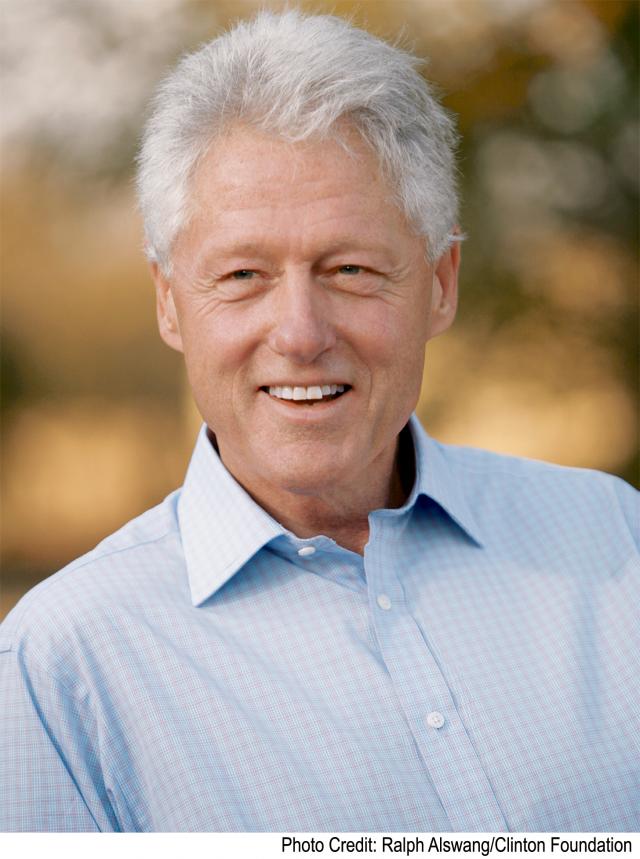 Here's some great Tampa Bay area events information for everyone...President Bill Clinton is coming to Tampa's Straz Center for the Performing Arts next March.  Yes, I Know it's a little way off, but you're going to want to get your tickets now!  Here's the information:
WHO:  David A. Straz, Jr. Center for the Performing Arts
WHAT: President Bill Clinton, Embracing our Common Humanity
WHEN:  Wednesday, March 21, 2012, at 7 p.m.
WHERE: Carol Morsani Hall at the David A. Straz, Jr. Center for the Performing Arts
                       
DETAILS:  President Clinton served the United States for eight years during a time of unprecedented prosperity and change.  Now, President Clinton is a powerful voice for progress around the world as he shares his unique insights and observations with audiences around the world.  President Clinton's public speeches describe the challenge of globalization, emphasize our growing interdependence, and point the way toward a common future based on shared goals and values.
Tickets may be purchased by calling 813.229.STAR (7827) or 800.955.1045 outside Tampa Bay, in person at the Straz Center Ticket Office or online at www.strazcenter.org.
Like I said, make sure you get your tickets now!  Have fun and keep checking back for other great things to do in Tampa Bay!