What a weekend it was guys I tell you. Sometimes I forget how lucky I am to live in such an awesome city like this as there is always some sort of amazing event going on!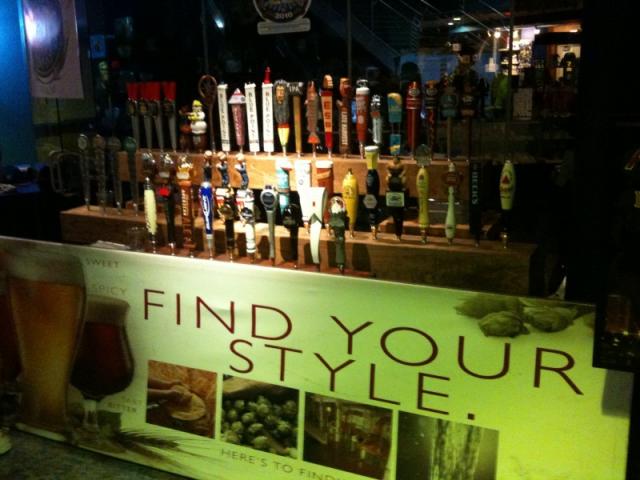 This weekend I made my way downtown to the channelside district for the
2010 SudsFest
beer festival at the
Florida Aquarium
. There always is a ton of buzz around the area when this event is upon us each year, and this years festival did not disappoint. So much so that if you were looking to get tickets on site, you were probably out of luck as this bad boy was indeed sold out!
So much food, and sooooooo much beer, I am sure most people in attendance didn't have time to sample all of it! Although I did see a few stumblers, (including myself) who probably gave it their all though. I normally myself don't drink a lot of beer, but seeing as how I really don't get to do this that often, and this event only comes around once a year, I figured... what the heck, go ahead and give it a try!
My favorite beer sample of the evening was the Magic Hat #9! I saw a few friends that night, and everyone's consensus was on the Magic Hat, so I gave it a try and everyone was spot on!. Don't ask me what it taste like, as I am not a beer connoisseur, so I cant get into all the details...lol!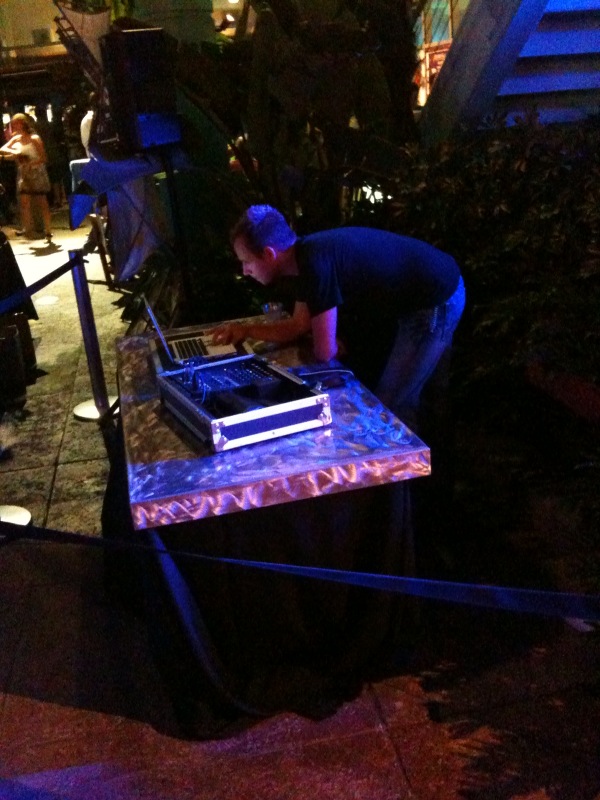 Most of the others I tasted that evening were good, but for me this was a winner! Special thanks on the evening though would need to go out to our friends over at
Pepin Distributing
, as everywhere you looked, there was a beer to be sampled, whether you were inside, outside, first floor, second floor, or where ever!
The food was great as well, and good thing as some of us need that food to soak up all of that alcohol. I sampled food from Five Guys, Grillsmith, Gaspar's Grotto, and Square 1 Burgers. By the end of the night, I was about to fall over...from the food of course!
It was a great atmosphere with the DJ spinning, and all of the pretty ladies in attendance... and believe there were as many of those as there was beer on the evening! All in all it was indeed a good night, and fans of SudsFest will be counting down the days until this event is upon us next year!
At the end of the evening I even got a takeaway goodie bag filled with goodies! A very nice touch I might add.
A great job by the Florida Aquarium staff on pulling this together, as well as two thumbs up to the
Tampa Bay Times aka TBT*
, for being a fantastic sponsor and partner! Looking forward to it next year no doubt!