Hello everybody, Jerm here with an update for all of you out there looking to make Tampa your latest vacation spot, in particular with family and furry friends!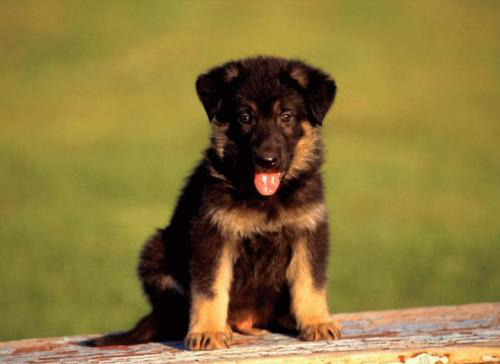 Just wanted to give you guys a quick update on a recently added area of the site that helps you plan that pet friendly Tampa Bay vacation just a little bit easier!
Tampa has always been home to some of the finest hotels and accommodations to even those of you with the most discriminating tastes.
Keep Tampa Bay in mind as you, your family and rover, are planing where to eat and what to do and where to stay in Tampa Bay! Our hotel options range from elegant and modern water-front hotels to historic
bed & breakfasts
, many of which are
PET FRIENDLY
!!! 
Check out our update pet friendly hotels and pet friendly restaurants so you can just a little bit easier, plan that family vacation and not have to leave the pets with friends.

Now of course, you may want to double check with these establishments to find out what, if any breed and size restrictions exist as a precaution. Be sure also to check out the website for some tips on traveling with pets.

Well that's all for now folks, but be sure to check back with me and the rest of the Tampa Bay team on all the great things to do in Tampa Bay!