Hello everyone, Alex here to let you know that the Patel Conservatory Youth Orchestra (PCYO) will be holding auditions for placement in the 2011-12 orchestra,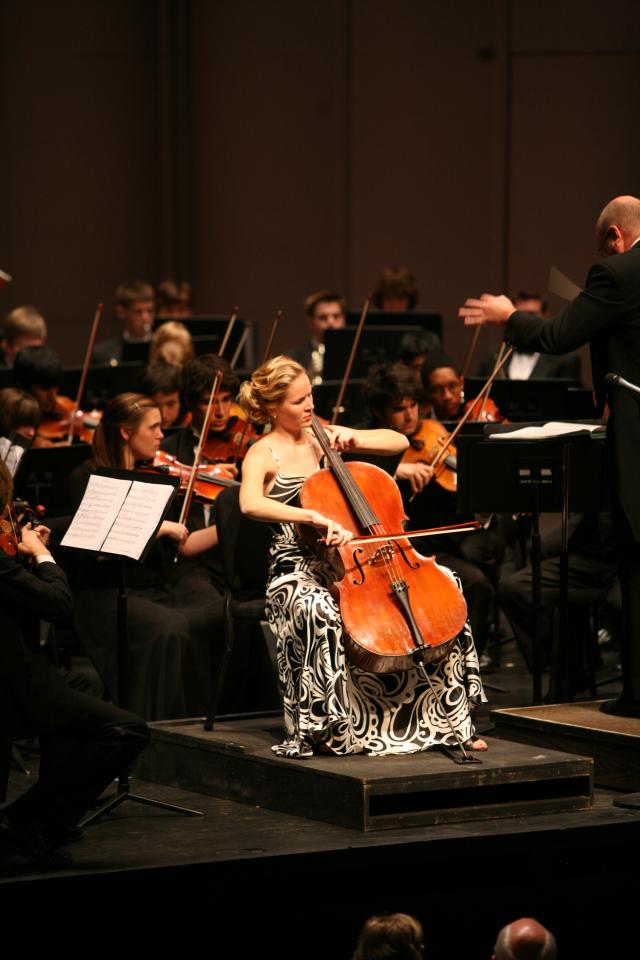 on Aug. 16, 22, 23 and 24 at the Straz Center for the Performing Arts.
PCYO, part of the non-profit David A. Straz, Jr. Center for the Performing Arts, includes the Tampa Bay Youth Orchestra (TBYO), the Intermezzo Orchestra and Prelude Strings. TBYO is the most advanced orchestra of the three musical groups that comprise the PCYO program. Intermezzo Orchestra is an intermediate ensemble of string players who have good basic playing skills and are learning the skills necessary to be in the advanced orchestra. The Prelude Strings is a beginning orchestra comprised of string players who are new to the orchestra experience.
Supplementing public and private school music programs, PCYO provides accomplished young musicians with advanced orchestral ensemble experience. Comprised of youth aged seven to 20, PCYO has performed twice at Carnegie Hall in New York City and at other prestigious institutions, such as the New World Symphony in Miami.
Don't miss out on an opportunity to be part of a wonderful youth orchestra.
Ruffer, along with conductor Stephen P. Brown and associate conductor Catherine Michelsen will listen to auditions, which will be held Tuesday, Aug. 16, Monday, Aug. 22, Tuesday, Aug. 23 and Wednesday, Aug. 24 from 5 to 8 p.m. each day. To audition for PCYO and for more information, call 813.222.1002.

More information about the PCYO is available by visiting www.patelconservatory.org.    
                 
Check back with us often for more information on arts and culture in Tampa Bay.