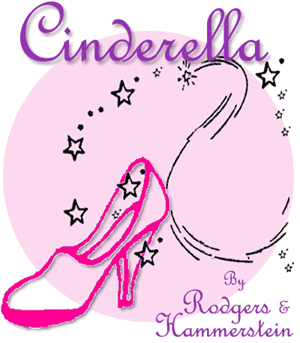 Hey Tampa Bay, Alex here.. with some exciting news for all of you Cinderella lovers. The Patel Conservatory will present Cinderella at the David A. Jr., Straz Center for the Performing Arts on Friday, July 30 at 7:30p.m.

In the Patel Conservatory's Youth Theater production of Cinderella, the timeless enchantment of a magical fairy tale will be reborn with the Rodgers and Hammerstein hallmarks of originality, charm and elegance.

Originally starring Julie Andrews and produced for PBS television in 1957, Rodgers and Hammerstein's Cinderella has been adapted for the stage with great warmth and more than a touch of hilarity. Memorable songs like "In My Own Little Corner," "Do I Love You Because You're Beautiful?" and "Ten Minutes Ago" will be featured.

"Through directing past productions, I've noticed how participating in youth theater can really bring out the best in children and teens. It's wonderful to see the transformation that can occur," said director Lisa Vorreiter. "To be able to bring together these students and just three weeks later, experience the result of such a magical theater presentation like Cinderella, is incredible. It's also terrific that it's affordable family entertainment."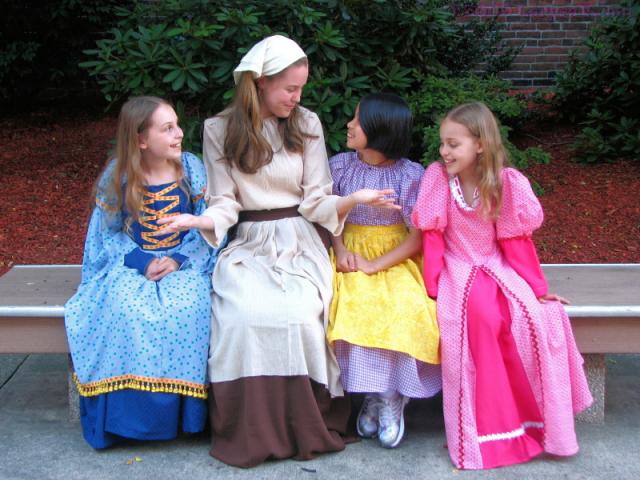 Cinderella will be performed on Friday, July 30, at 7:30 p.m. by the children of the Patel Conservatory Youth Theatre summer camp.
Regularly priced tickets start at $10 and may be purchased by calling 813.229.STAR (7827) or 800.955.1045 outside Tampa Bay, in person at the Straz Center Ticket Office or online at www.strazcenter.org.

Also, don't forget to check out the many awesome summer camps and classes in dance, music and theatre the Patel Conservatory offers.

Check back often for more information on local Tampa  Bay area events!