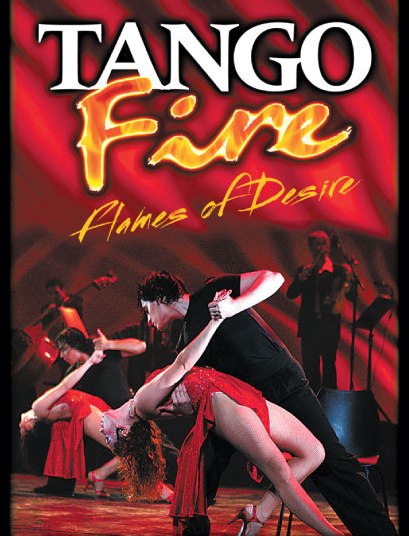 Hi all...Travis back with more great Tampa Bay entertainment options for everyone to enjoy!  Our friends at the Patel Conservatory at the Straz Center for the Performing Arts have some great news. 
Company members from the Tango Fire Company of Buenos Aires will lead a dance master class, free to the public. Basic, as well as more advanced, steps in tango dancing will be taught and demonstrated, according to skill level.
But, no experience is necessary to participate in the master class...although pre-registration is required by calling 813.222.1002. And here's an important note - SPACE IS LIMITED!  so sign up now. 
Tango Fire will perform in the Straz Center's Ferguson Hall February 19 at 7:30 p.m. The show traces the history of tango from its origins in the red light district of Buenos Aires and the glamour of the roaring '20s to its evolution to the world of contemporary ballroom.
Regularly priced tickets to the show, Tango Fire, start at $29.50 and may be purchased by calling 813.229.STAR (7827) or 800.955.1045 outside Tampa Bay, in person at the Straz Center Ticket Office or online at www.strazcenter.org.
More information about Patel Conservatory classes, offered in dance, music and theater for all ages and abilities, is online at www.patelconservatory.org and by calling 813.222.1002.
If you go to the class...make sure you take pictures.  And we'll see everyone back here for more updates about great things to do in Tampa Bay and other Tampa Bay area events.