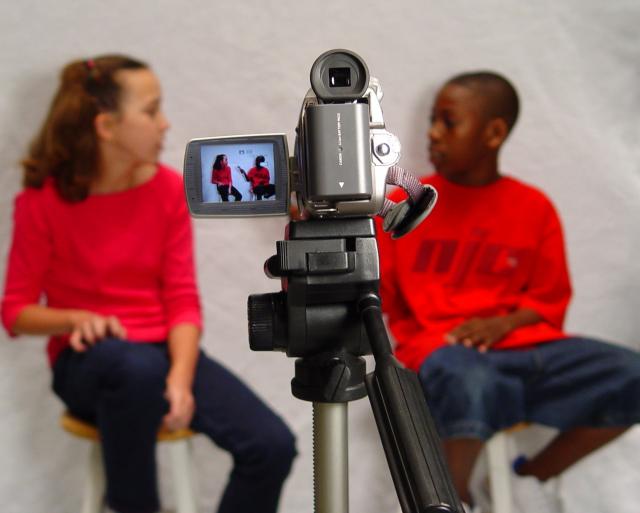 Hi Everyone, Alex here with some information about an on-camera acting workshop series coming to The Patel Conservatory at the Straz Cente.r
The Patel Conservatory will be offering two, four-week acting workshop series on Saturdays, Oct. 8-29 and Tuesdays, Oct. 4 – 25. The workshops will focus on specific audition techniques designed to match the commercial audition experience.
Students will learn skills in audition preparation, improvisation, character development and professionalism. This workshop is designed to give beginners the confidence to compete and seasoned professional's new tips and tools. Each session will be recorded and critiqued by the instructor.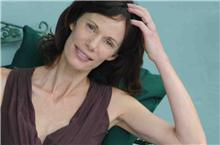 Workshops will be offered for adults and for students in grades six through 12. Adult workshops will be held on Tuesdays from 1:30 to 3:30 p.m. and workshops for middle and high school students will be on Saturdays from 1:30 to 3:30 p.m.
Registration is available online at www.patelconservatory.org, by calling 813.222.1002 and by registering in person at 1010 N. W.C. MacInnes Pl, Tampa, FL 33602. (The fall catalog can be viewed online or mailed upon request.)
Have a wonderful evening and check back with us for more information on The Arts in Tampa Bay and on Things To Do in Tampa Bay!