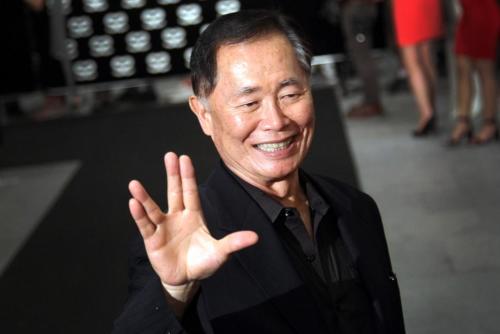 You won't have to live too long, or really be all that prosperous for a chance to see Star Trek star turned social media sensation George Takei right here in Tampa.
"An Evening With George Takei" is scheduled at the USF Sun Dome on April 18 at 8 p.m.
"Takei's story goes where few stories have gone before. From a childhood spent with his family wrongfully imprisoned in a Japanese Internment Camp during World War II to becoming one of the country's leading figures in the fight for social justice, Takei remains a powerful voice on issues ranging from politics to pop culture," the announcement said.
Tickets for the event go on sale on October 2, and the first 3,000 USF students will get in for free.