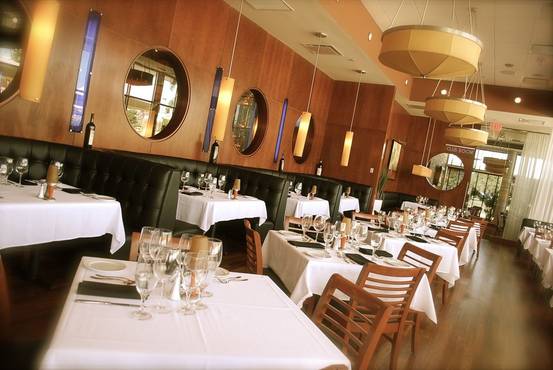 Ocean Prime
, a brand new upscale eatery in the Westshore District, opened in January is already making waves in Tampa Bay. This sophisticated restaurant offers diners a large selection of prime seafood and steaks, one-of-a-kind cocktails and top-notch service. 
Aside from the general dining area, guests can also choose to enjoy their meal on the beautiful outdoor patio terrace or in one of the five private dining rooms with seating of up to 44 guests each. Ocean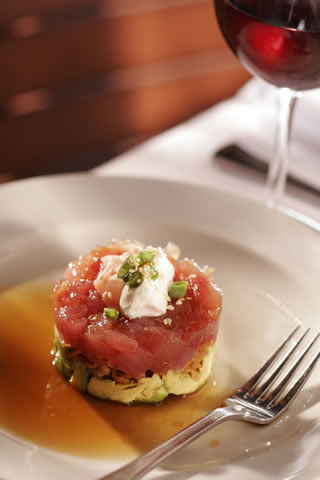 Prime would be a very impressive and unique (to say the least) choice for a board lunch or dinner or VIP reception for your next meeting in Tampa. 
Oh, and did I mention that their food is absolutely delectable? It may be a bit more pricey than your average Tampa dining spot, but this place is definitely worth spending a couple of extra pennies. Visit the restaurant's
Web site
for menus and additional information.
Have you had the chance to eat at Ocean Prime yet? I'd love to hear your feedback, so post a comment if you have an opinion. Thanks for stopping by!