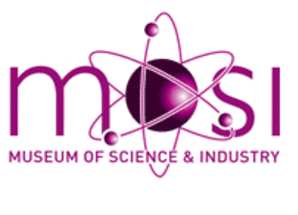 Hi All!  Travis here with the answer to today's Tampa Tourism trivia question!  Again, today's question was about jobs in Hillsborough County...more specifically, jobs created by the hospitality and tourism industry in the county. 

So, who thinks they got it right???  The question was - how many people are employeed by this industry in the County?  Remember, two tickets to MOSI are on the line here! 

The answer is:  in 2008, 54,668 people were employed in the hospitality and tourism industry in Hillsborough County. 

Did any guess correctly?  if so, and you were the first to guess, congrats on your prize and I'm sure you'll have a great time at MOSI.  Again, head over to www.MOSI.org to get the details about what's happening over there right now. 

We'll be back tomorrow with more trivia and more giveaways to MOSI.  So, keep checking back for the trivia, and more details on Tampa Bay area events and activities.