If you won today's NTW giveaway, congratulations!
The question today was "how many cruise passengers were there at the Port of Tampa in 2008?"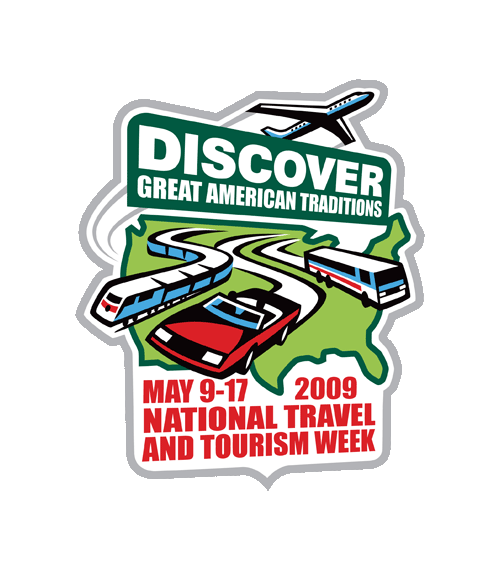 The answer is a whopping 785, 827 passengers! This is a 6.2% increase in passengers from 2007 which is great for all those employees of the cruise lines and the Port. The winner will is eligible to win Tampa Florida attractions tickets, or a two night stay at the
InterContinental Tampa
in the Westshore District!
If you're looking for things to do in Tampa Bay, be sure to check out the cruises offered at the Port. Not only are there extended trips for vacations, but we also are home to THEY improv, a cruise line that will entertain you with Murder Mystery at Sea, comedy shows, and more both on a ship or on land. To check out this fun option, go to 
www.theyimprov.com/tampa.htm
!
As always, Happy National Tourism Week and come back tomorrow for the 3rd and final NTW trivia giveaway!