Hey everyone!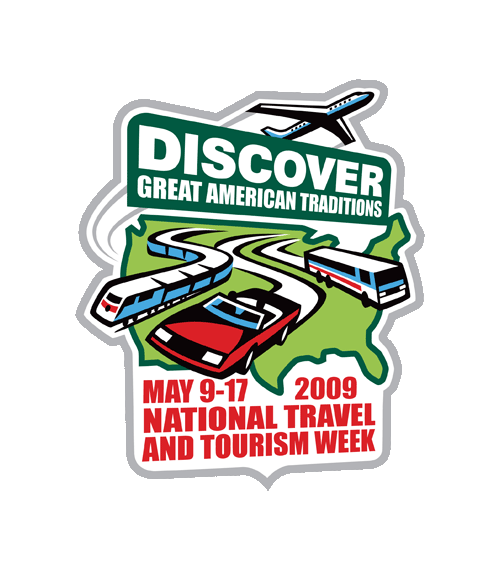 As part of our excitement over National Tourism Week, we're going to give you 3 chances to win tickets to MOSI, The Florida Aquarium, or Tampa Bay Hotel stays!
Since we are celebrating one of Florida's biggest industries this week, we are giving away these awesome Tampa Bay prizes to the person that answers the tourism trivia question correctly first on Twitter!
Part of the surprise is which prize you'll win... so be sure to jump in and answer quickly and we'll let you know which exciting prize is yours. Remember you can only win by responding on Twitter!!
There will be questions posted here Tuesday, Wednesday, and Thursday of this week so be sure to stay tuned and in the meantime, go to the NTW Rally at TIA tomorrow morning!
Happy National Tourism Week!