Hey everyone!
As promised we have your first National Tourism week giveaway for today!
 If you live here in South Tampa you've at least heard of, if not been to, the Peter O'Knight Airport on Davis Islands, right? Well, one of their buildings was named for a pioneer in the air-travel industry who flew the first scheduled commercial flight from St. Petersburg to Tampa.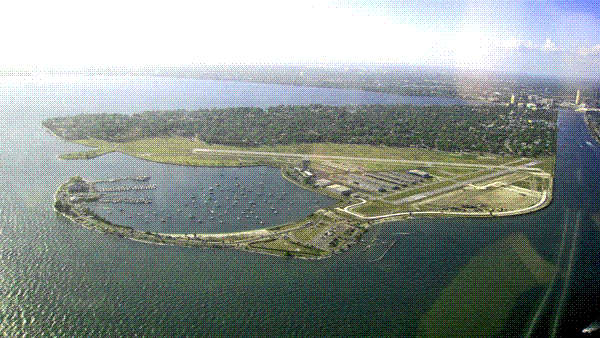 In honor of Tourism Week and all those who fly to Tampa to visit our fine Tampa Bay area, our trivia question of the day is:
Who was this pioneer and what was the date of the flight honored by this building??

Be the first to answer on Twitter by the end of today and win one of 3 prizes!!!
You'll either get Florida Aquarium tickets, a free stay at a Tampa Bay hotel, or tickets to MOSI, our science museum. But you must answer and win to find out which prize you'll get!
Happy National Tourism week!