Hey there Tampa, Lisa here with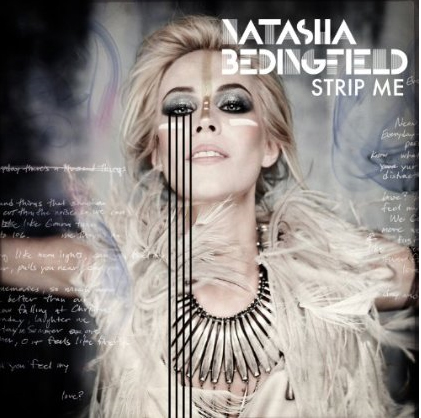 an update on Things To Do In Tampa Bay!
Coming up this summer
Natasha Bedingfield
is going on a 29 city tour and she is making a stop in Tampa! The Straz Center is presenting this show, but it will be held at The RITZ Ybor in Ybor City.
Her show is July 14th and tickets go on sale THIS FRIDAY at noon! They are $20 pre-sale and $25 at the door. To purchase tickets you can go to the Straz Center box office, or call 813-229-7827. And if you want, you can go
online too!
On tour with Natasha is Kate Voegele and up-and-coming artist Andy Grammer. Natasha's new album Strip Me is all about reminding us to cut free of the material things in life and just be who we are.
Natasha Bedingfield is the first British female artist in 20 years to score a No. 1 Hit on the U.S.  Billboard pop chart with her smash hit "Unwritten." "Unwritten"  has been certified double platinum (I'm sure you are now singing it in your head, because I  know I  am).
Kate Voegele
is a great singer who has shared the stage with Neil Young and Patty Griffin. She has a new album being released on May 17th, and is well known for being a star of the CW  show One Tree Hill.
has been named one of the ten new artists to watch in 2011 and his new album will debut on June 14th.
So get out there Tampa and get your tickets to some fun Tampa Bay Entertainment!
That's it for me, but check in later for more Tampa Bay Area Events!