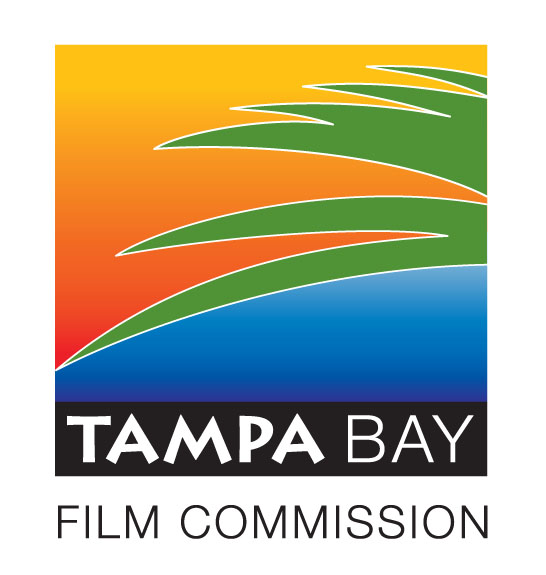 Hello all! . Tune in as we take you through the inner workings of the film and commercial production world in Tampa and surrounding areas.
Wanna know how you can get involved in the production community here in Tampa Bay? Maybe you're a film buff and want to know more about the next movie setting its sights on Tampa? What's shooting, casting calls, trips and tradeshows...it's all right here! Subscribe to my RSS feed to the left, and be notified of my latest blog posts.
See you at the movies!