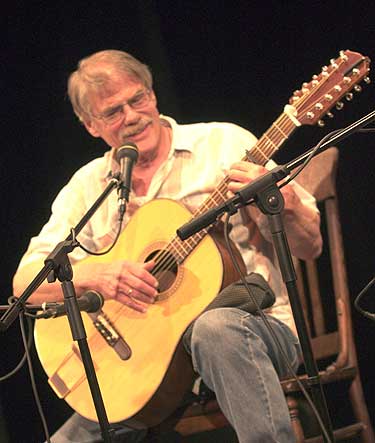 Hey everyone! Jessica back with some more Tampa Bay entertainment news... we all know when it comes to concerts Tampa always has an exciting line-up!  On March 6 at 7:30 PM, folk musician Gordon Bok will be performing at Bok Tower Gardens...  notice the name??  Well, Gordon Bok, known for his mastery of six- and twelve-string guitars, is the grandson of the Gardens' founder, Edward Bok.

Gordon, a superb storyteller, has also taught choral singing & song writing and will be offering a separate songwriting workshop on March 7 from 1:30 to 3:30 PM.  Participants in this workshop will learn how to turn writings into music with tips from the master himself.  A story, anecdote or poem can be brought to the workshop or the concert... and no instruments required.  The cost of this event is $38.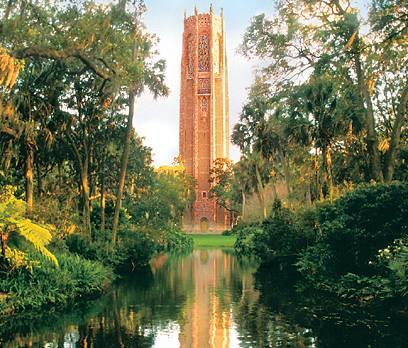 Tickets for the concert the day before are just $25 but seating is limited, so call now to make reservations at 863-676-1408.  For more information, visit www.boktowergardens.org.  Don't miss this chance to experience a legend in folk music with Gordon Bok LIVE at the Gardens.
Check back soon for more great Tampa Bay area events!!