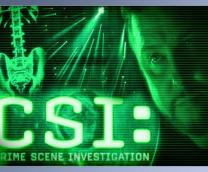 Hey Tampa Bay, Alex here with some more information on MOSI's CSI: Experience. All of you CSI lovers get excited because this exhibit is opening soon!
Inspired by the hit CBS television series, the traveling exhibit highlights the process of scientific inquiry and real investigation techniques used to solve crimes. The CSI: Experience will allow visitors of Tampa's Museum of Science & Industry (MOSI) to star in the newest edition of CSI: Crime Scene Investigation by playing the role of forensic scientists.
This exhibit features three crime scenes: a suburban living room, a hotel alley and a remote desert. Each scene creates a very different crime mystery, but the task at hand is the same as visitors are challenged to identify and gather evidence; analyze materials with the help of the latest scientific and technological advances; formulate hypotheses about the crime; and confirm and communicate their findings.

In addition to CSI: The Experience, MOSI will be transforming the grand lobby into a Forensic Academy, allowing guests to participate in activities that will help them on their way to becoming a forensic investigator!

MOSI will also be offering CSI After Dark on Friday and Saturday nights from close until 9 p.m. (last ticket sold at 8 p.m.). CSI After Dark provides visitors access to the CSI: The Experience exhibit (the museum's permanent exhibit galleries are closed). Admission for CSI After Dark is $12 for adults, $11 for seniors and $10 for children.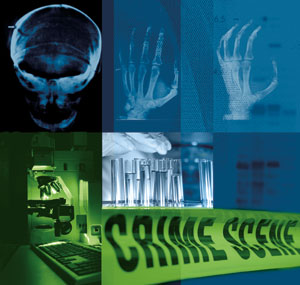 MOSI will be offering a variety of value-added events including fingerprint art and guest speakers to address topics such as Cyber Crime Prevention and Forensics. Admission to CSI: The Experience, MOSI exhibit Galleries, and one IMAX® Dome Standard Film, is $25.95 for adults, $23.95 for seniors, and $21.95 for children.

CSI: The Experience maintains the spirit of the popular television series and is geared toward adults and youth ages 12 and above. For more information about the exhibit, go to www.CSItheexperience.org.

Make sure you come out to MOSI June 17 to be a part of CSI: The Experience media preview. Please call 813-987-6080 to arrange for media passes and interviews. 
 
Check back next week for more information on MOSI giveaways, as well as more information on events happening at some of our many Tampa Florida attractions.