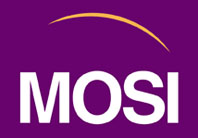 Hey everyone! It's Lisa here and I am here to tell you about something that is FREE, educational and fun taking place at one of our Tampa Florida attractions this summer!

MOSI and Moffitt Cancer Center will be offering free educational lectures to the public this summer! Talks will focus on nutrition, lung cancer, smoking cessation and sun safety, something I am sure we could all use a refresher on! 

All lectures will be held from 10:30-11:30 a.m. at the museum located at 4801 E. Fowler Ave. Lecture attendees will receive a discount to Gunther von Hagens' Body Worlds, The Original Exhibition of Real Human Bodies & The Story of the Heart - a must-see!
 
The schedule is as follows:
"The Secret of Eating More and Weighing Less"
Kathy Allen, director of Nutrition Therapy at Moffitt
Wednesday, May 20
"Lung Cancer and Chemoprevention"
Dr. Jhanelle Gray, member of the Thoracic Oncology Program at Moffitt, and Tim Estrella, coordinator of Clinical Research
Wednesday, June 3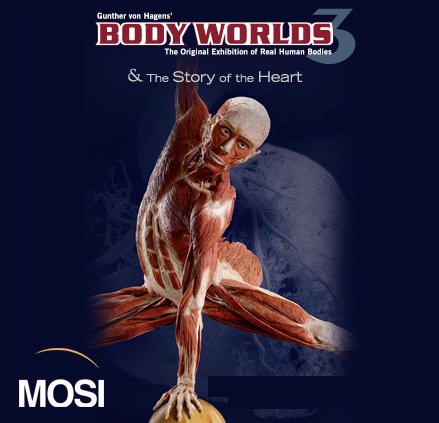 "Smoking Cessation"
Nancy Olliver, Inpatient Smoking Cessation Nurse
Wednesday, June 10
"Sun Safety and Skin Cancer Awareness"
Dr. Jonathan Zager, member of the Cutaneous Oncology Program at Moffitt
Tuesday, June 23

Get in to MOSI this summer for your free lecture and your discounted admission to BODY WOLRDS! Stay tuned for more things to do in Tampa Bay.

See you there,
~Cheers!